Giant Silk Moths Available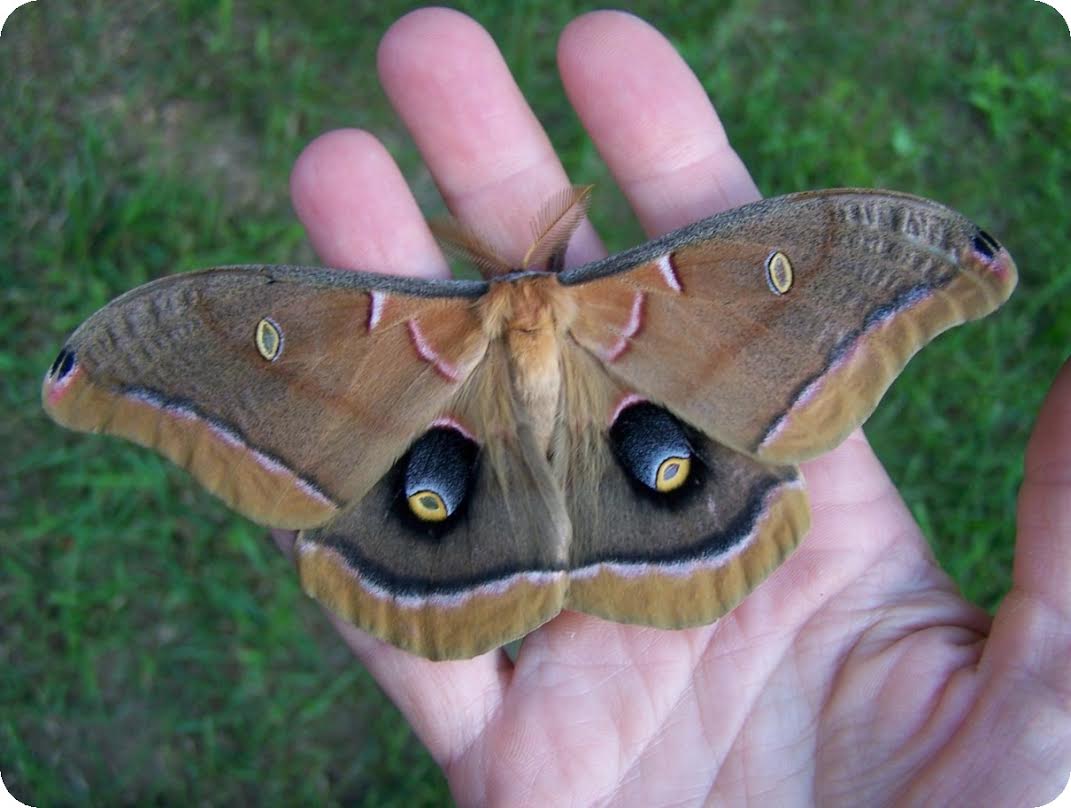 Raise a Giant Silk Moth! A fantastic summer hobby, an attention-grabbing teaching aid or a unique gift for nature-enthusiasts of any age! Eggs and young larvae are available for sale from June thru early July.
Learn more about Raising a Giant Silk Moth.
Programs & Presentations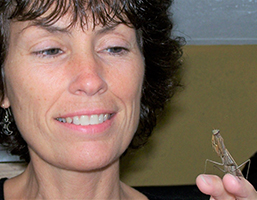 **ATTENTION TEACHERS**
When it comes to high-quality, educational and entertaining Michigan Wildlife Presentations, the possibilities are endless for any school, organization or other group – from pre-K to seniors, and general audiences, too. We use any combination of our live Michigan reptiles and amphibians, other live props, Powerpoint images and audio recordings to enhance many of them. Check out our huge array of presentations on Michigan Birds topics, too.
For a detailed list of the presentations available, please view our Presentations page.
Reptiles & Amphibians Exhibit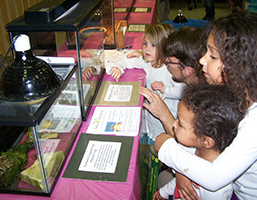 **SCIENCE FAIRS * STATE/ COUNTY FAIRS * FESTIVALS * SPECIAL EVENTS**
Our exhibit is a huge hit where ever we go, whether it is our full exhibit, featuring over 40 species in 13 to 15 aquariums and a "turtle pool," or a mini-exhibit, featuring strictly Michigan Frogs, Amphibians, Turtles or Snakes. Interpretive signs and posters plus friendly and knowledgeable staff make the exhibit experience highly interactive for all visitors. Hold a Blue Racer, watch a Box Turtle eat worms, feed crickets to frogs, and discuss any of them with our staff.
For details, check out our Reptiles & Amphibians Exhibit page.